CAPITAL CAMPAIGN REPORT
NEW HOME . NEW HOPE
The Washington Area Humane Society would like to thank all the donors who contributed to the New Home, New Hope Capital Campaign. Your commitment to WAHS made the new home a reality for the abandoned, abused and neglected animals in Washington County. You are the voice for the voiceless. In efforts to reduce costs during this difficult time with COVID-19 we have produced a digital capital campaign report.

CAMPAIGN OVERVIEW
NEW HOME DONORS
A COMMUNITY OF GIVING
MEET THE 750 VOICES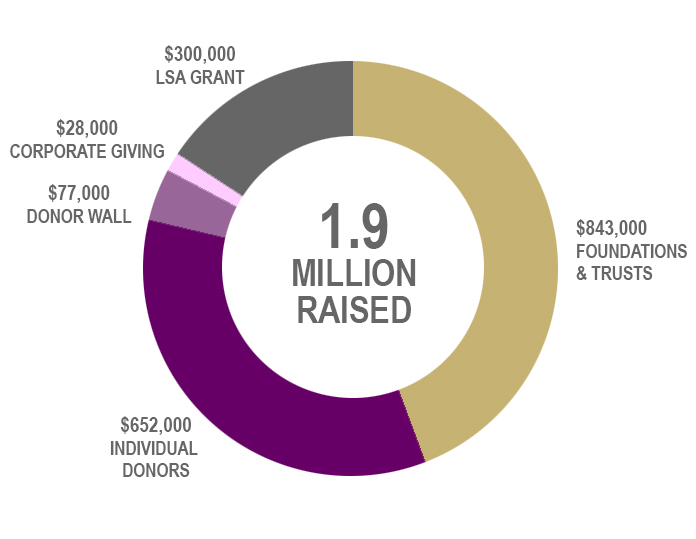 MakING a difference in the community
WAHS raised over 1.9 million dollars in less than one year for the New Home, New Hope Capital Campaign.  The donations showed a broad range of donors from foundations, grants, corporate giving and individual donors.
the people behind the mission
CAMPAIGN LEADERSHIP

BOARD OF DIRECTORS DURING CAMPAIGN
Dave Kassekert, Board President
Zack Susko, Vice President
Betsy Griffith, Secretary
Audra Andy, Treasurer, CPA
Dr. Sara Anderson, DVM
Debbie Connell
Dr. Jennifer Craig, Au.D.
Ami Andy Hillebrand
Diane McClelland
Dr. David Mittell
Jarrod Takah
Mindy Zatta

BUILDING COMMITTEE
Dave Kassekert, Board President
Ami Andy Hillebrand, Board Member
Shawn Modar, Rhodes Group
Kelly Proudfit, Executive Director
Zack Susko, Vice President

CAPITAL CAMPAIGN COMMITTEE
Ami Andy Hillebrand, Co-Chair
Dr. Jennifer Craig, Au.D., Co-Chair
MEMBERS
Dr. Faith Bjalobok, Community Partner
Rhonda Craig, Supporter
Brian & Peggy Johansson, WAHS Members
Colleen Manzini, Supporter
Jenna Panepinto, Supporter
Kelly Proudfit, Executive Director WAHS
Zack Susko, Board Member
Paul & Sandee Trozzo, WAHS Members
Heather Wilson, Supporter
HONORARY MEMBERS
Jarol DeVoge, Supporter
Val Porter, DVE Morning Show
Kym Secreet, Animal Control
James Shamlin, Cranberry Psychological Center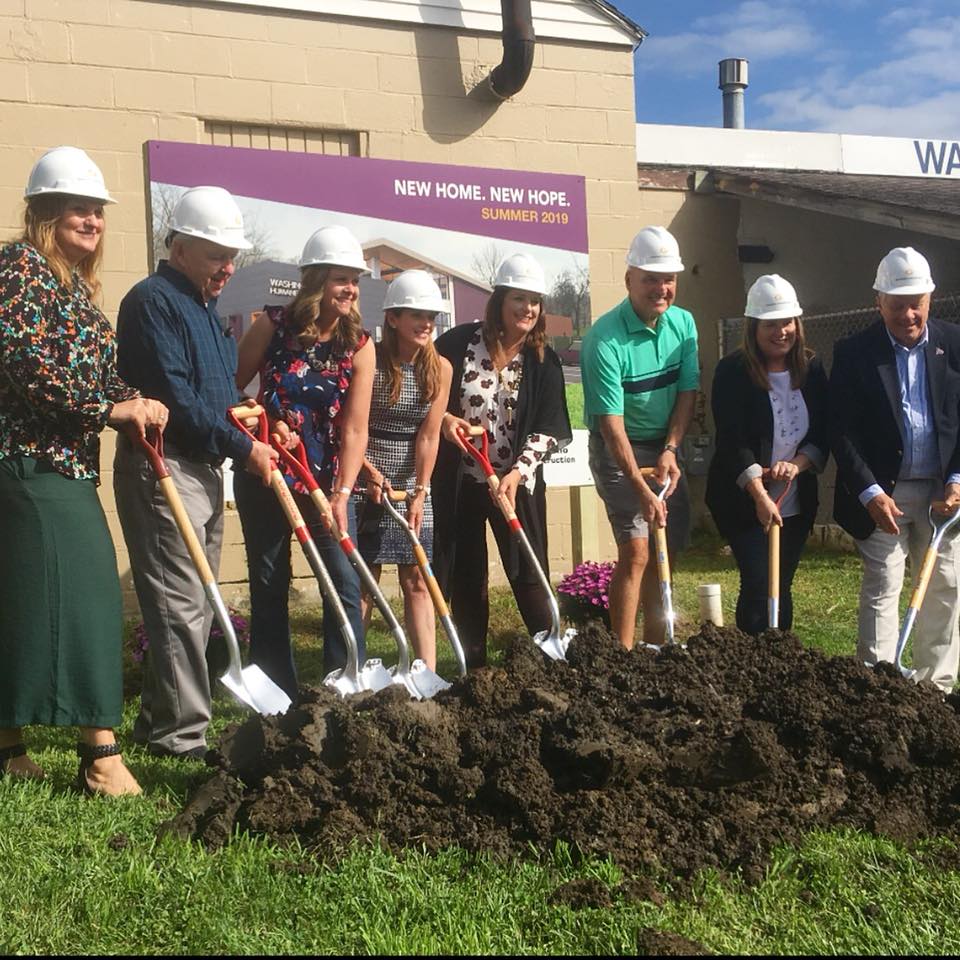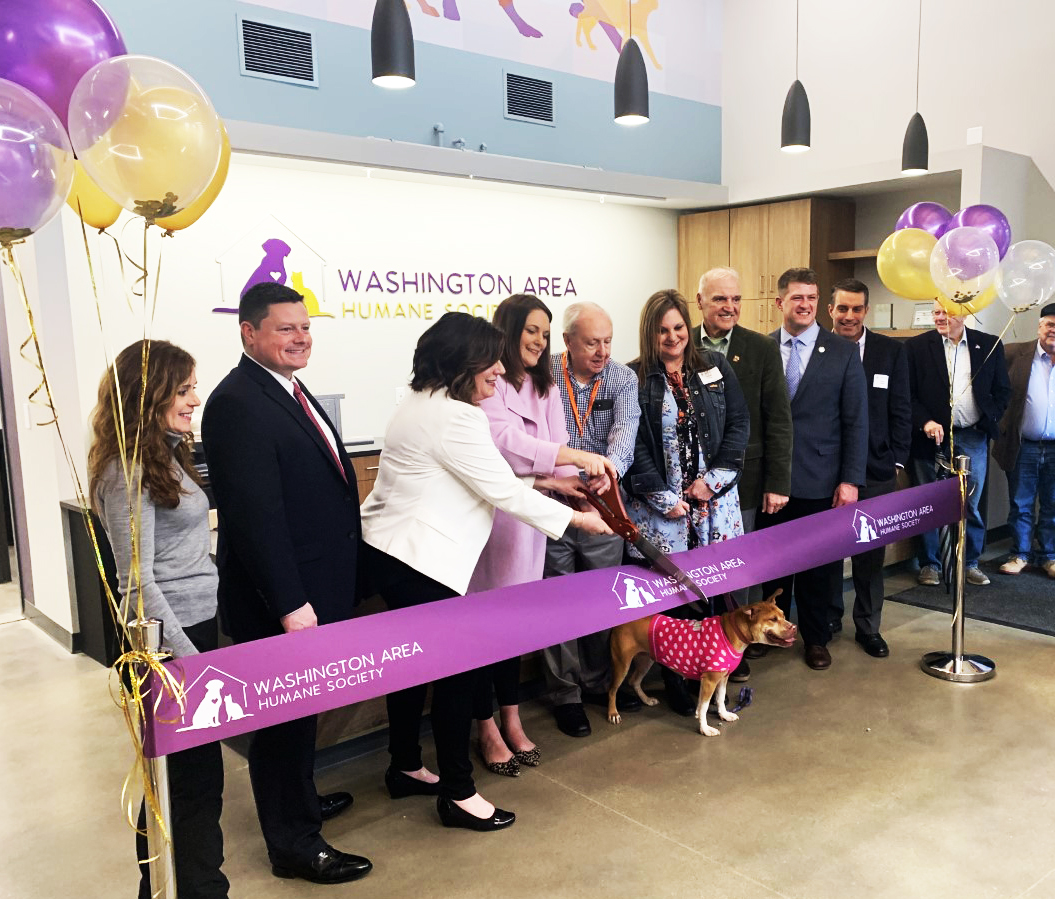 RIBBON CUTTING & DONOR PREVIEW