A VISION FOR THE ANIMALS
Over a century ago, individuals joined forces and focused on making this world a kinder, more compassionate place for companion animals when founding the Washington Area Humane Society. Thousands of adoptions later and humane cases investigated, WAHS is realized that goal. WAHS will be able to create a stronger and healthier community through the animal and human connection and provide both a new home and new hope for the animals in Washington County. September 13th, 2018 was a special and historical day for the Washington Area Humane Society. WAHS broke ground on their New Home, New Hope project that consisted of a new 10,000 square foot shelter on the current 5-acre property. The building was completed a little over one year later in December 2019.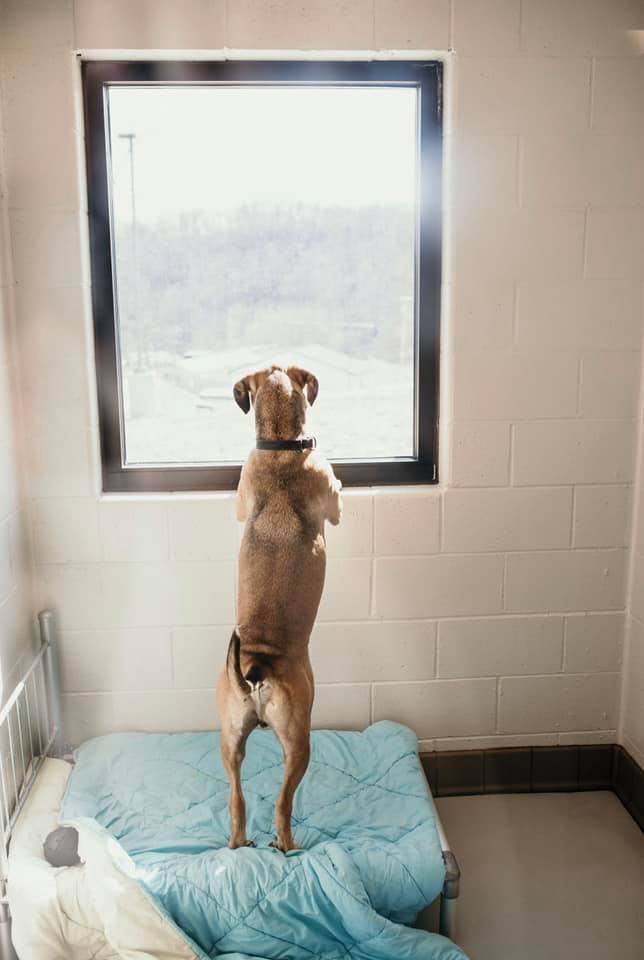 NEW HOME COSTS | 4.6 MILLION
CONSTRUCTION

83%

83%

ANIMAL HOUSING, BEDS & SUPPLIES

6%

6%

BUILDING DESIGN

4%

4%

Security & Computers

2%

2%

Medical & Surgical Equipment

2%

2%

Permits, Consultants, Testing, Utility Setup

2%

2%

Furniture, Signage, Appliances, Misc

1%

1%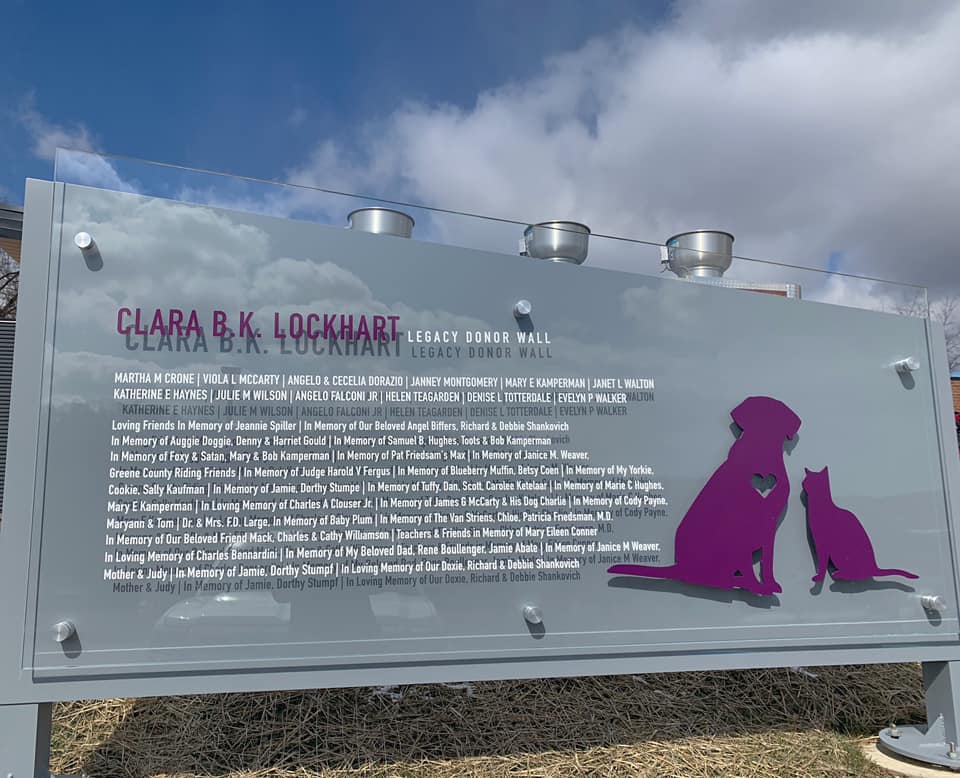 Sept 13, 2018 - BROKE GROUND ON NEW HOME
Beautiful day at old WAHS building breaking ground on new home.

JULY 18, 2019 - Capital Campaign Met
1.5 million dollar campaign was met in less than one year

March 2018 Launched Capital Campaign
New Home, New Hope Capital Campaign begins with goal to raise $1.5 million.

Dec 31, 2019- WAHS moves to new building
New Years Eve the animals were moved up to the new building by volunteers.

FEBRUARY 25th - Ribbon Cutting Ceremony
WAHS Made it official with politicians, donors 5000+, and staff & board of director.
FEBRUARY 29th, 2020 - Public Grand Opening
Over 300 guests attended our fun public grand opening!